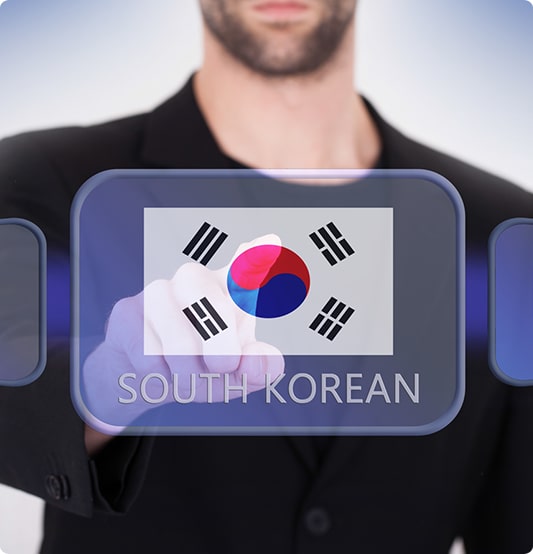 Korean interpreter in Los Angeles
Our CEO, Dr. Junhui Park Joo is a State of California court certified interpreter and National Board medical certified interpreter. She has lived a half of her life in Korea and another half in the U.S., and taught at both American and Korean universities including Emory University in Atlanta, Georgia and Seoul National University in Seoul. She is committed to strict quality control.
koreaninterpreters.net has the best pool of Korean translators and interpreters available for large volume rush translations from Korean to English and from English to Korean.
  Rush translation of large volume of legal documents for law firms on such cases as Samsung, Kolon, LG and Hyosung
  Boeing, Lockheed Martin, and Raytheon's RFQ to Korean military
  KFDA audit of American pharmaceutical companies
  Specialized medical science seminars
  Webinars for IT companies including Google
  Hyundai and Kia focus groups